BRIEF
To design a logo and social styling, thats is fun, edgy, playful and suits the clients personality and personal outlook.
PROBLEM
Although the client had a vaige vision for her Logo and intended look and feel, she needed help communicating it visually. She had already choose her prefered fonts and colour scheme. 
​​​
CLIENT
SCOPE
Logo Design, Social Styling
DEVELOPMENT
Having worked closely with the client, gaining understanding of her personality, outlook and approach to her lifestyle and childcare techniques. She wanted some sort of fox within her logo mark, her Surname was Fox. After gaining a full understanding of the clients ideas and requirements. We then began working closely to develop her vison.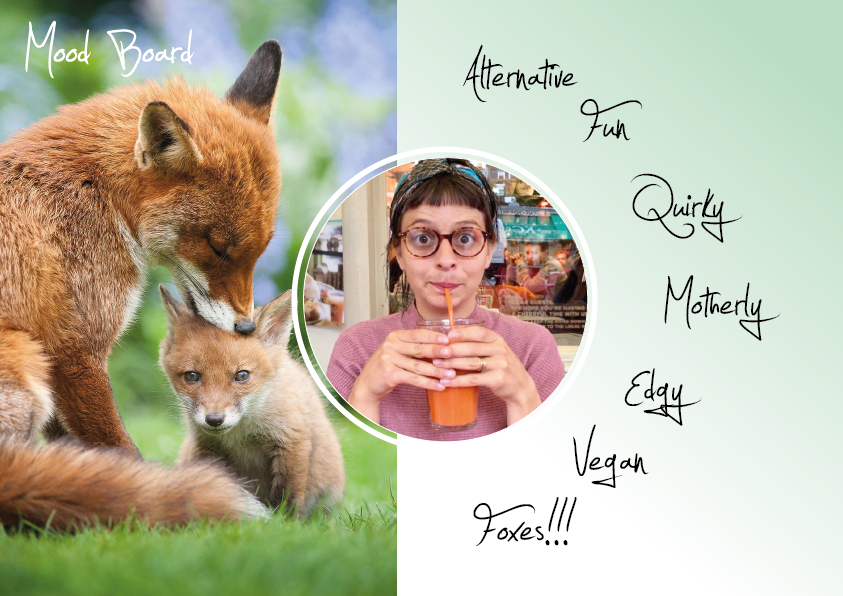 I started out drawing various foxes, and we both settled on one idea where the illustration line work had a sharp and edgy feel. She wanted to add a baby fox (as her blog was initially based on alternative parenting.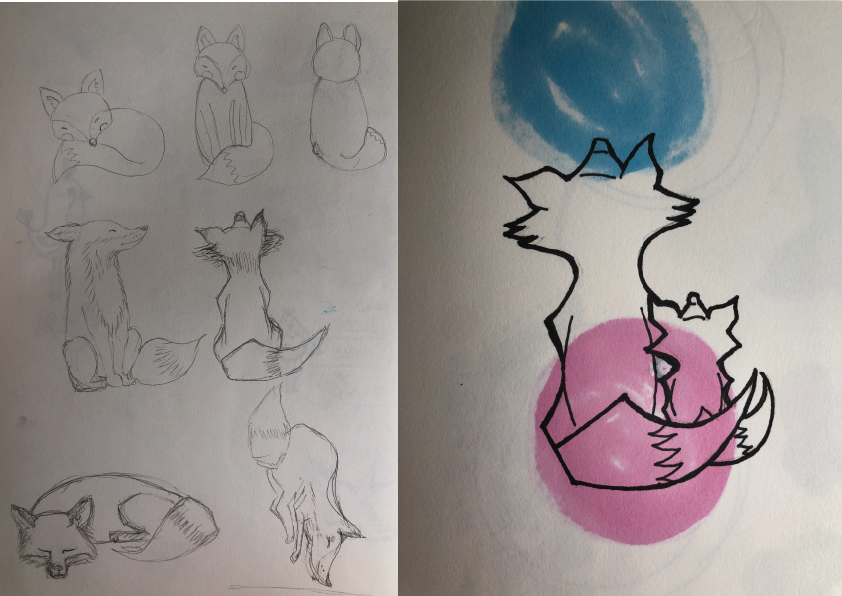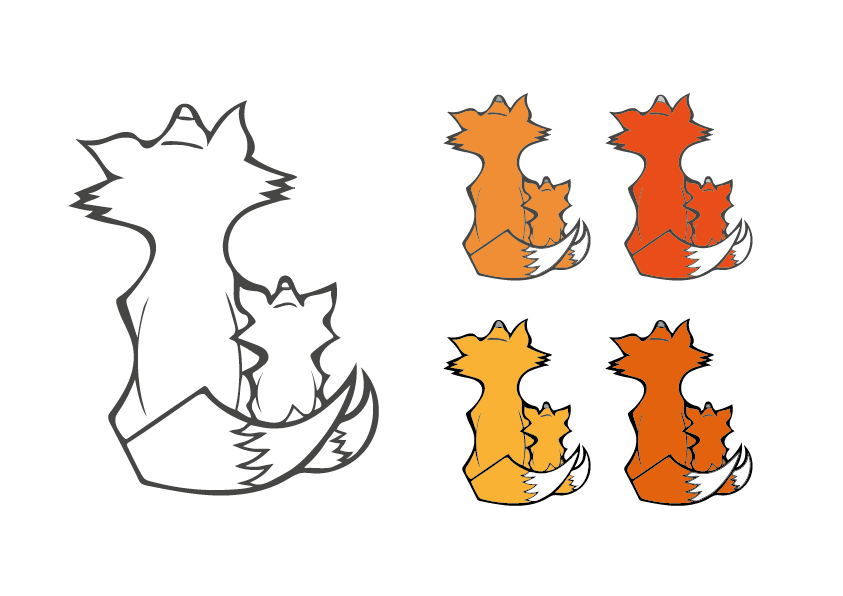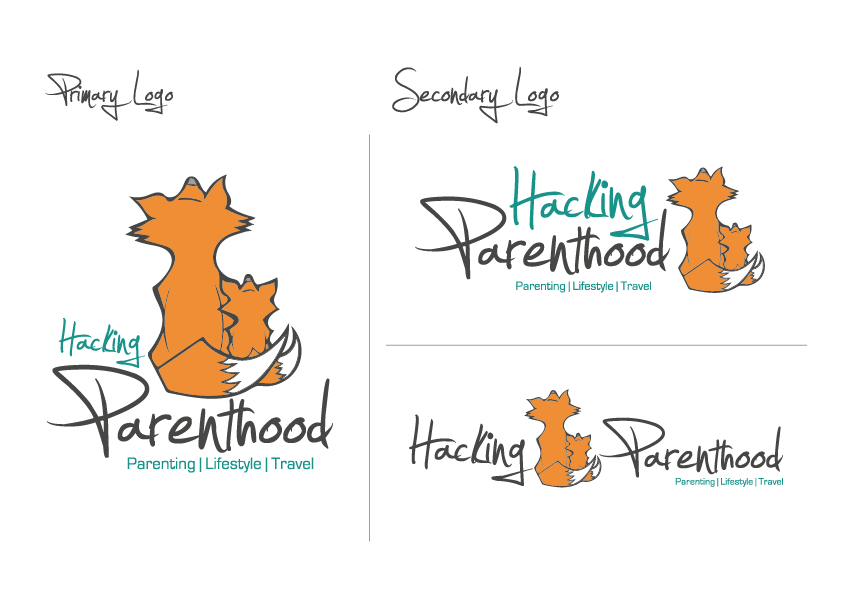 The colour pallet was already pre-decided, some colours had changed with a few alterations to hue and tones.