BRIEF
To design a logo, thats is fun, playful and easily recognisable for their intended target audience and existing pupils and parents.
Although the client had a clear vision for her Logo, she needed help communicating it visually. The School had been operating for sometime, Apart from the name, she had no identetiy in place. Her main iam was to expand her online precence for the school and have a fun mascot for her pupils to recognise. 
Happy Fish Swimming School
DEVELOPMENT
Based on the clients ideas and input, i came up with a few rough sketches and we chose two which she like the feel of. Then created them as a vector, along with the free hand font. She was perticulary keen on keeping the font playful and unique.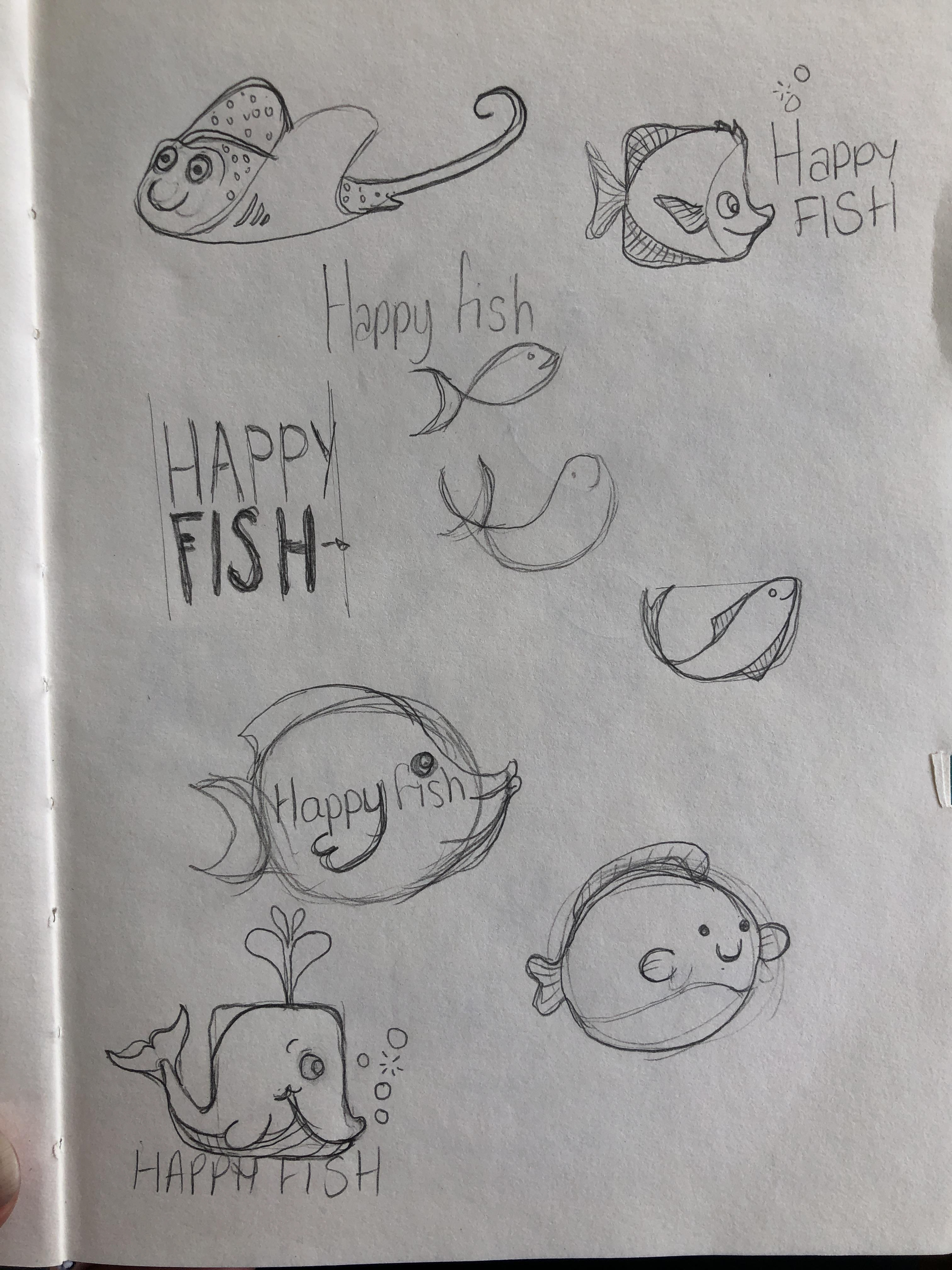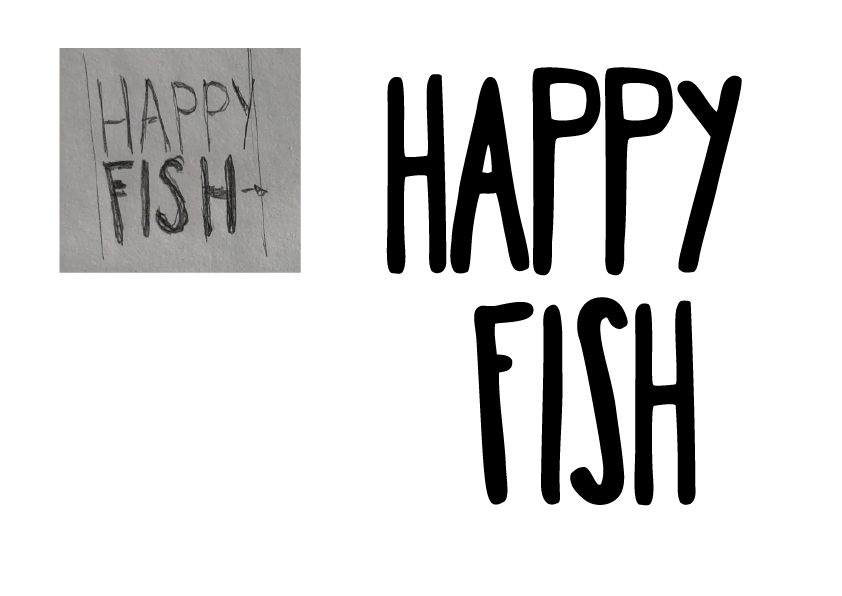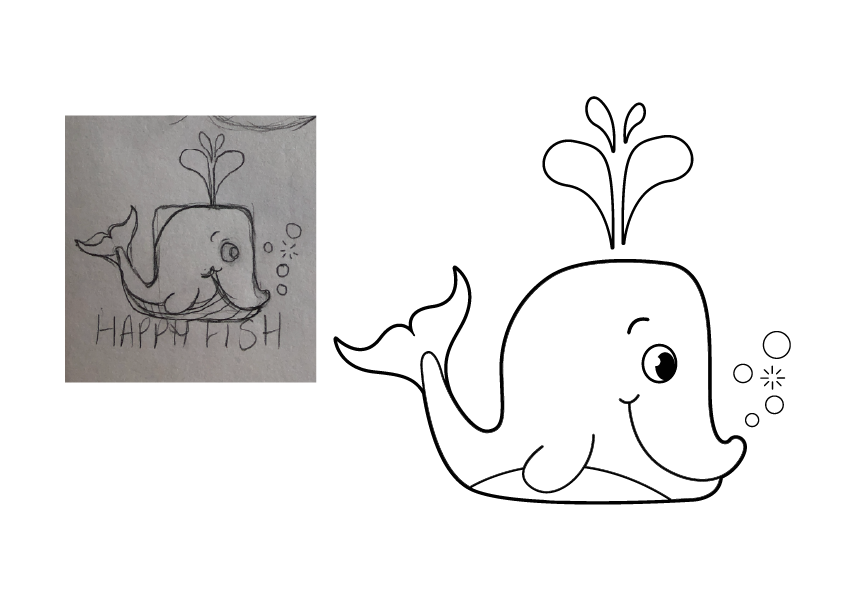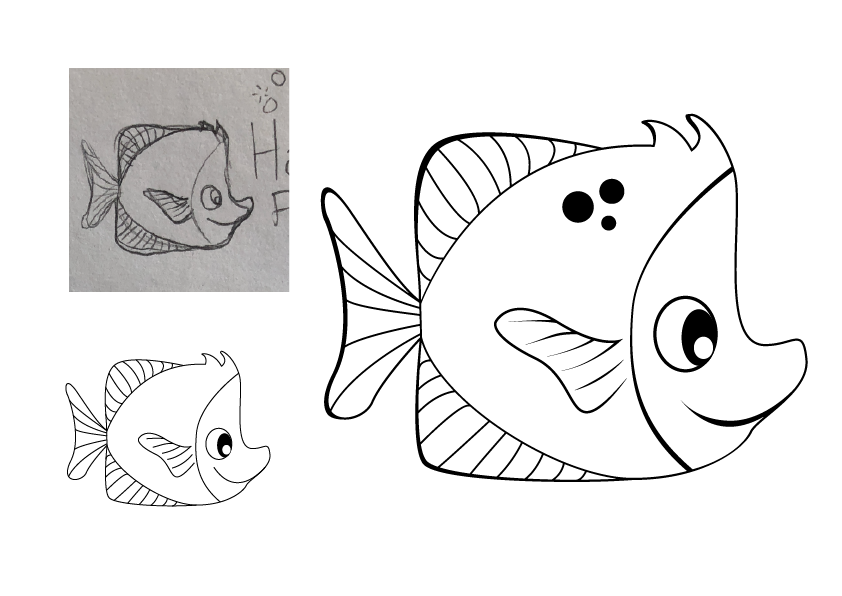 Expolored Colour, layout and form options for both ideas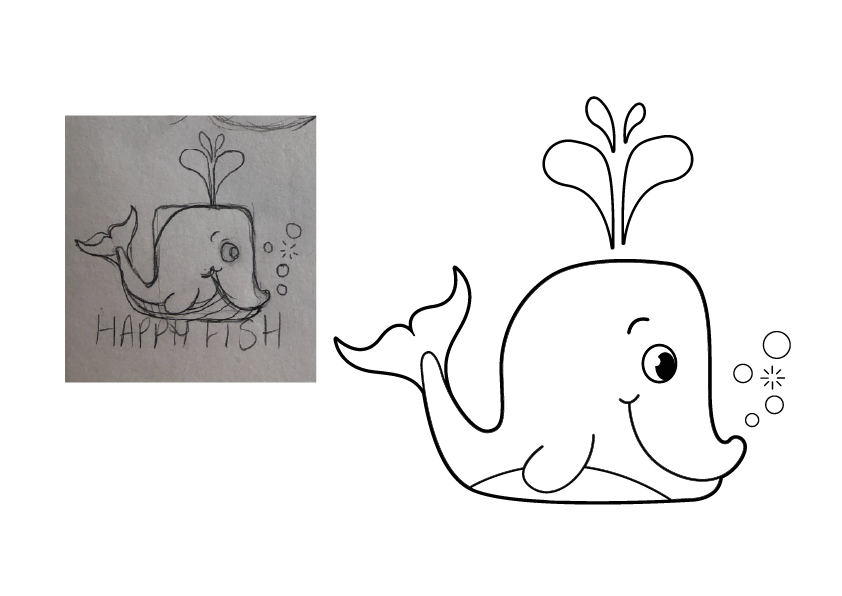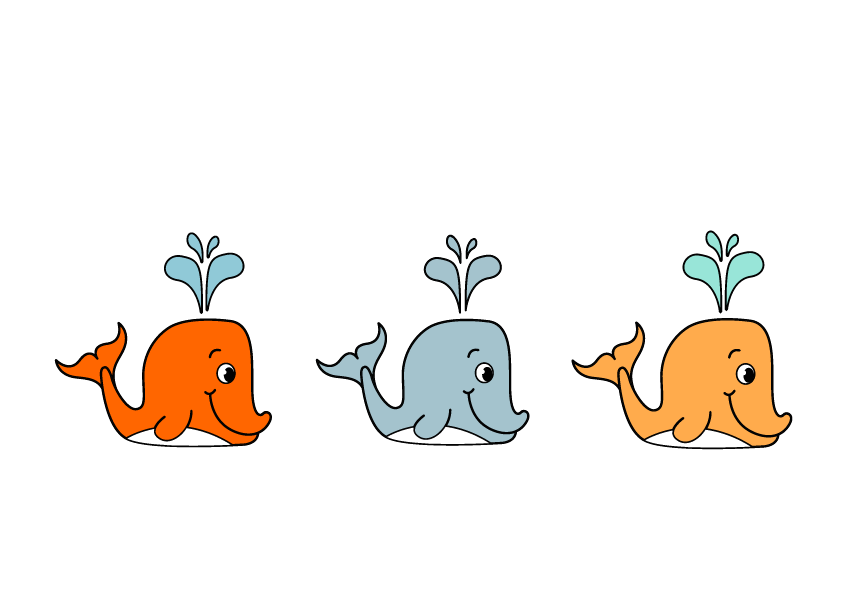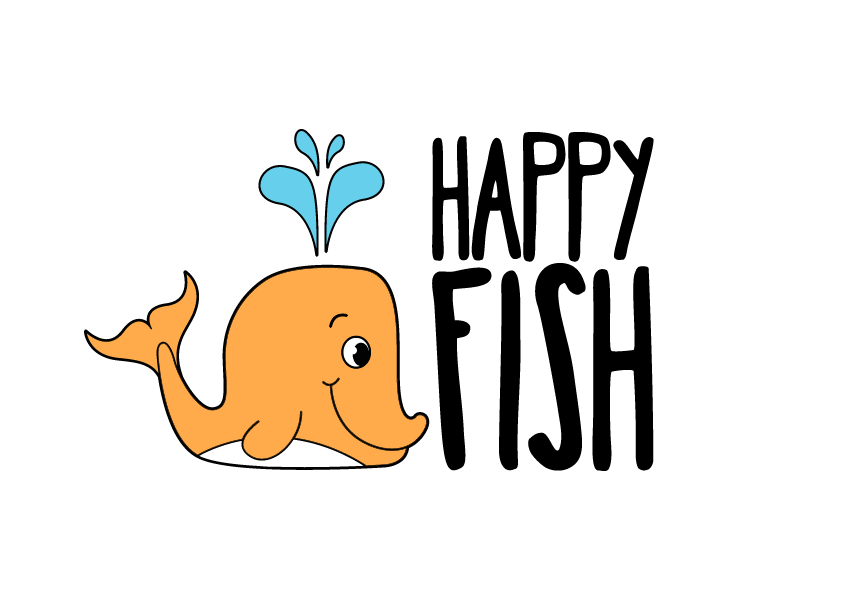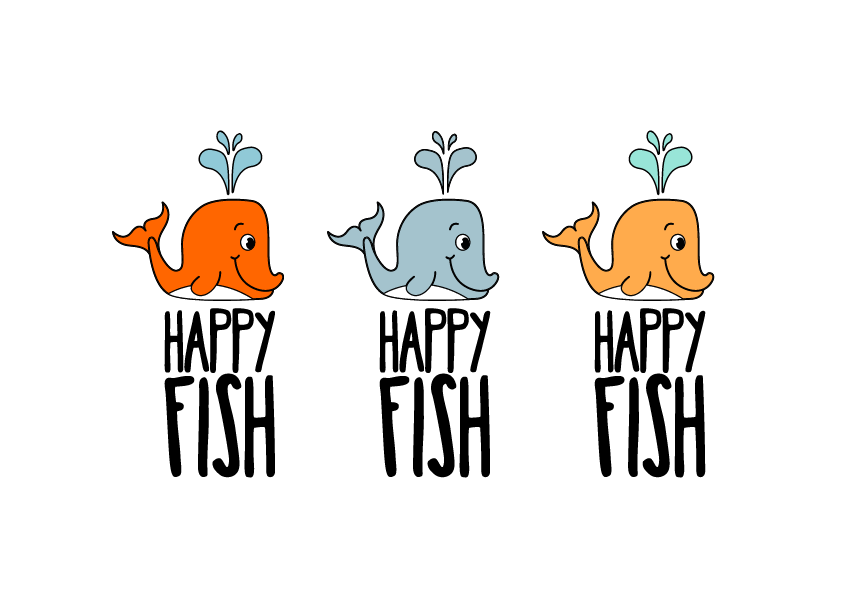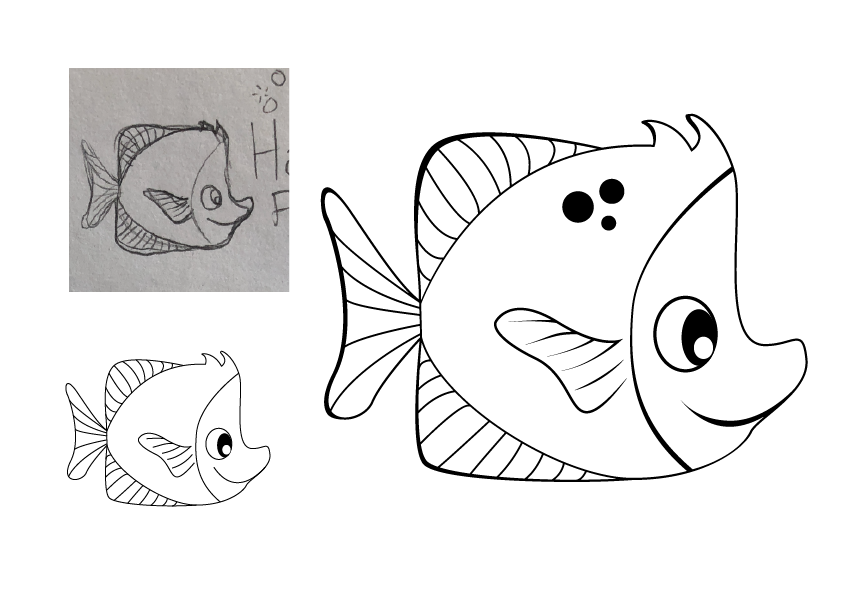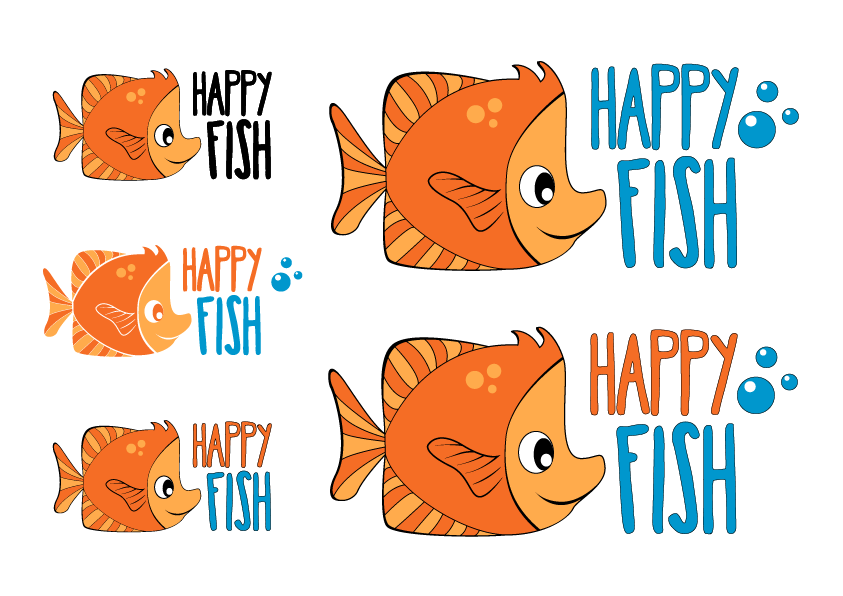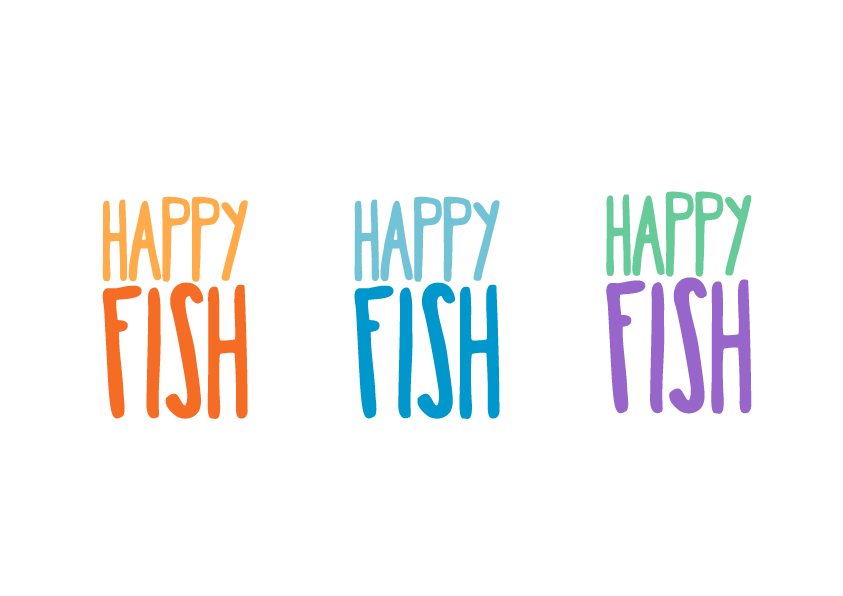 The client eventually settled on the Fish rather than the whale. She prefered the Blue's and the colour variation on the Letting. However, it was still lacking a liitle something to make it pop.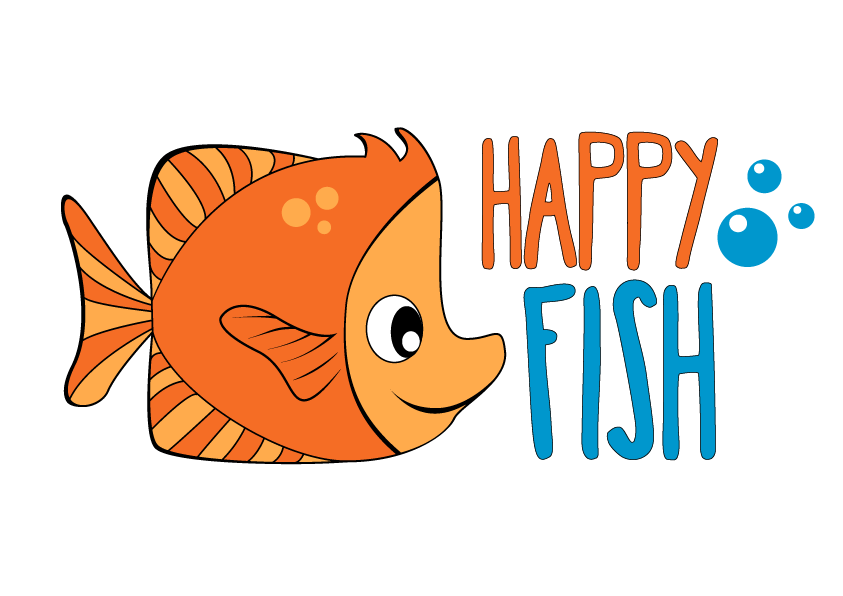 Changed the bubble highlights to a n arch and added a drop shadow effect to the lettering, which tied the icon to the lettering. Making it a well balanced, playful logo