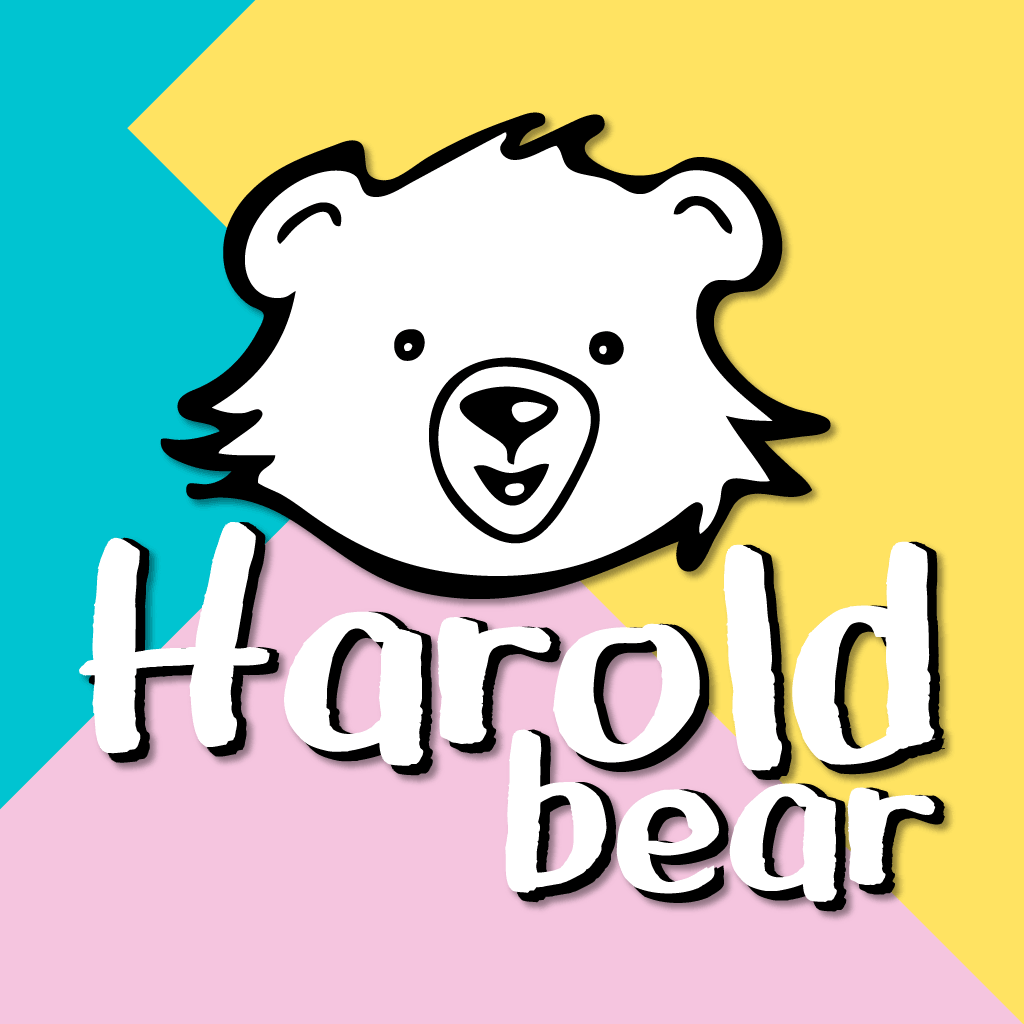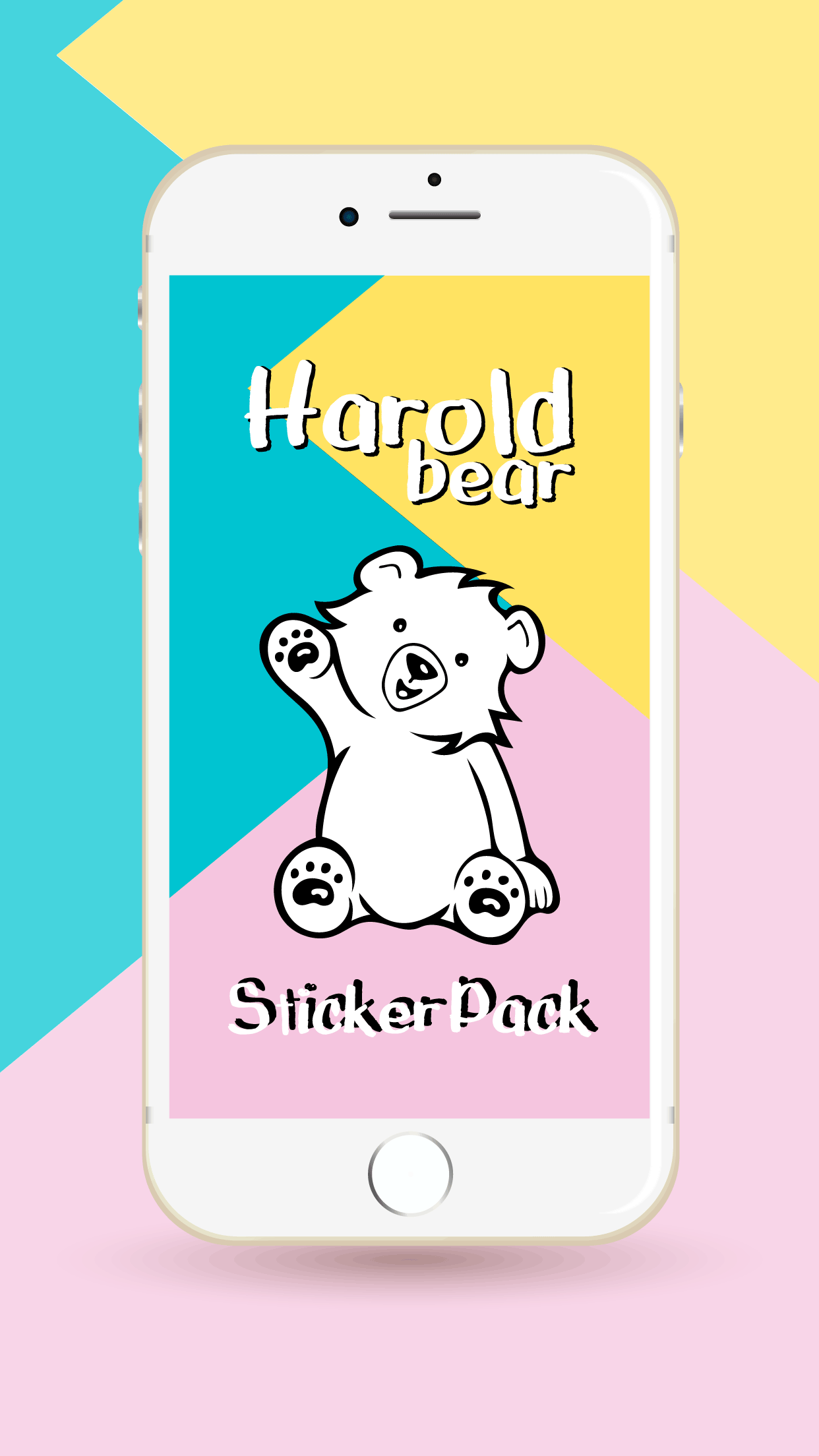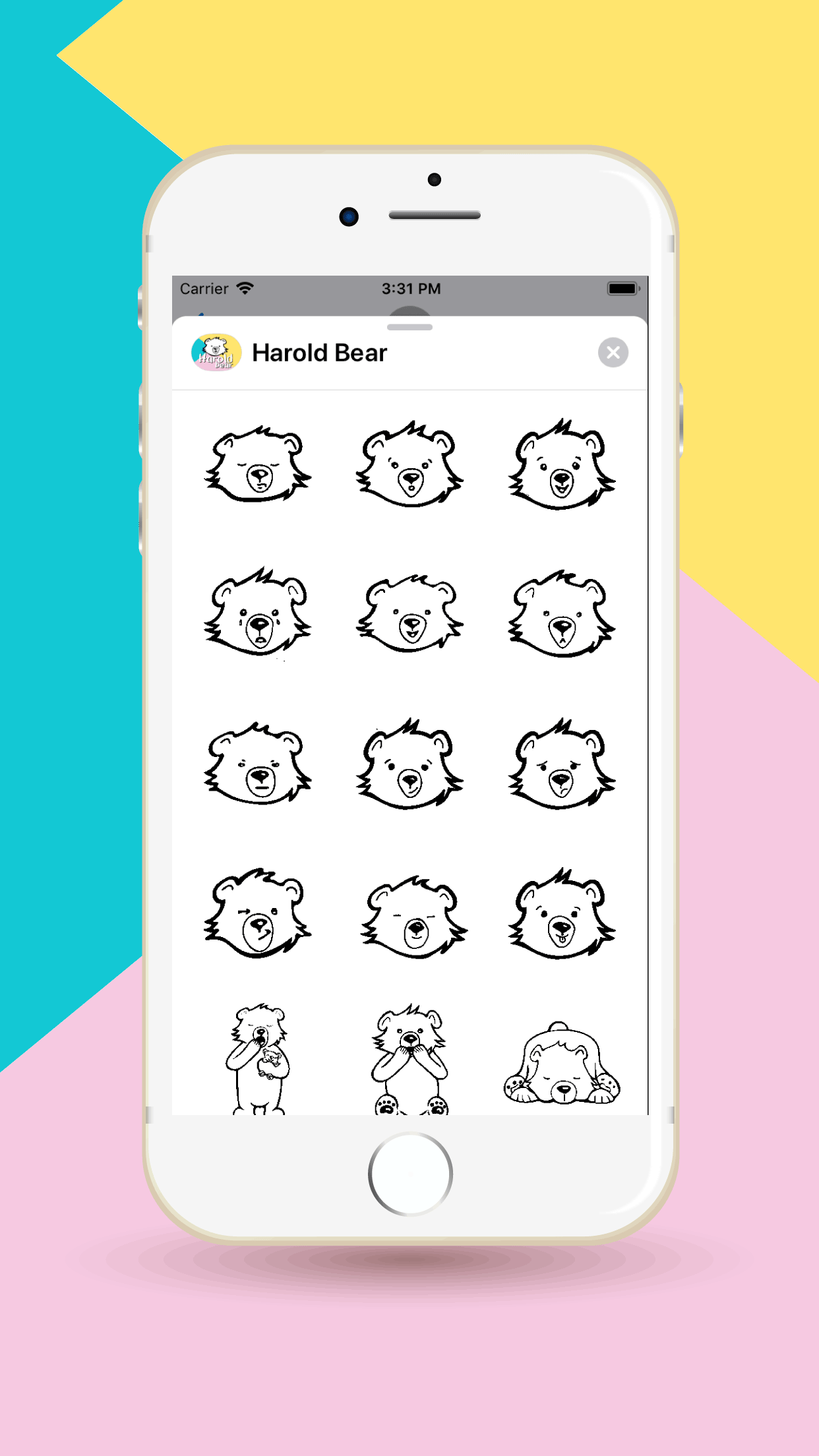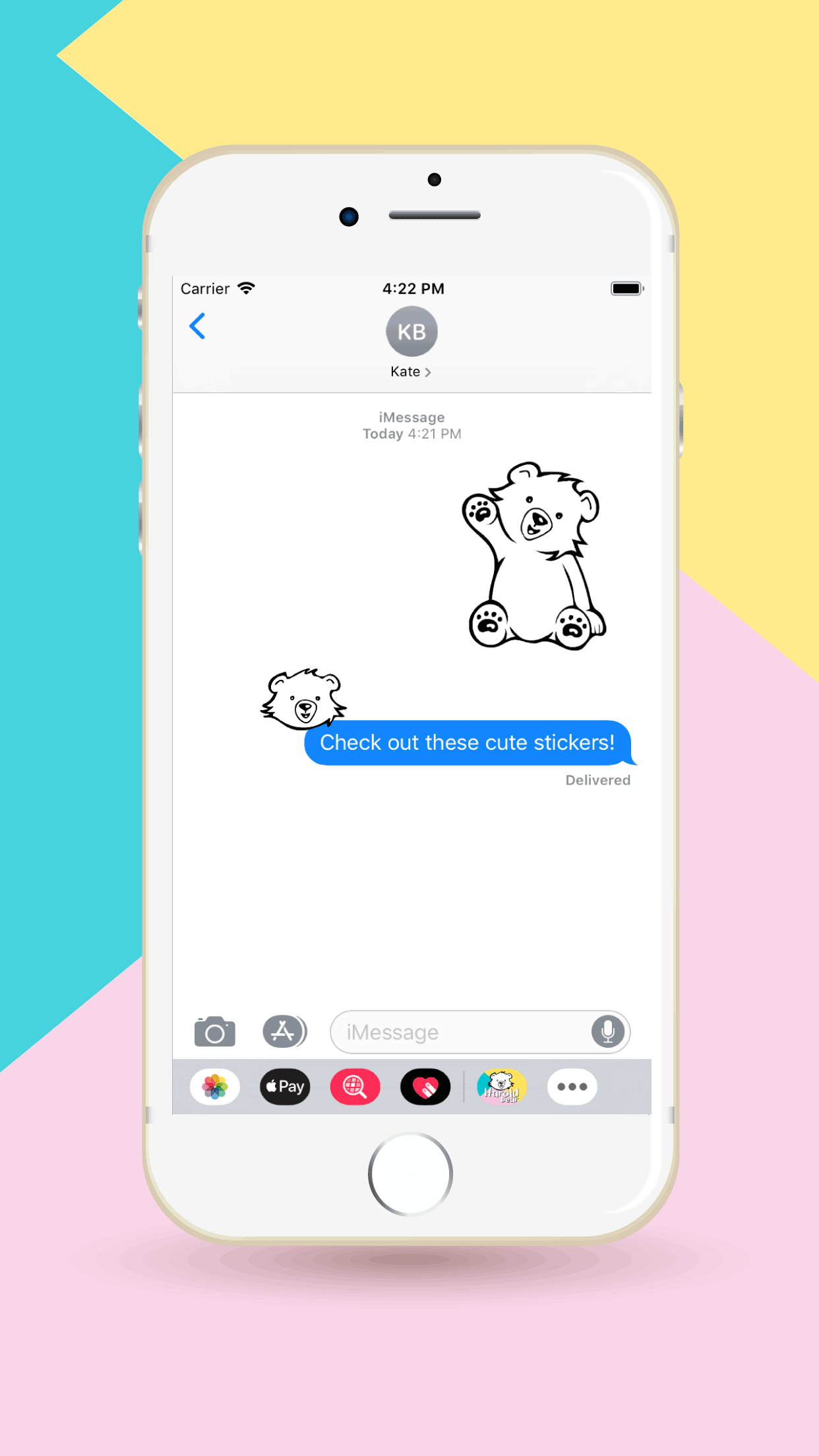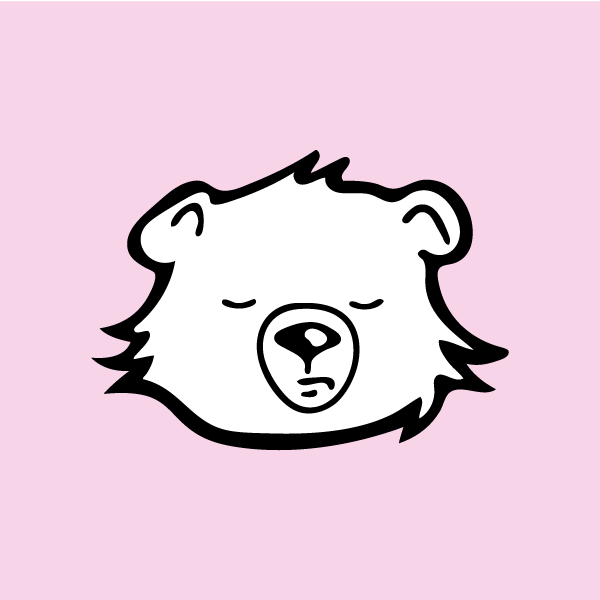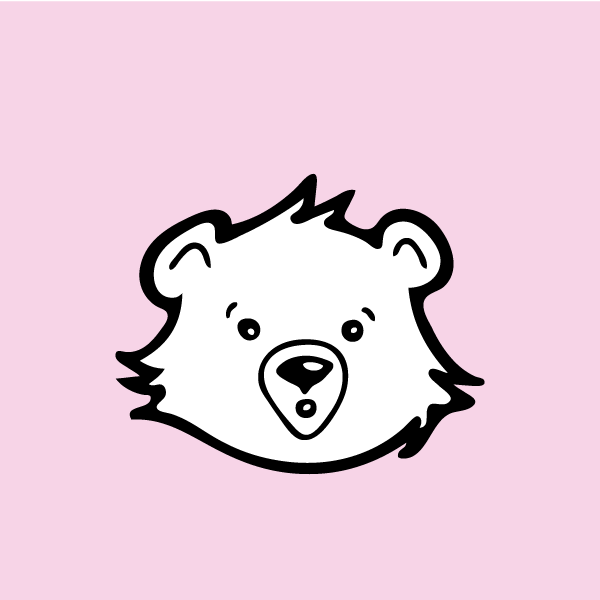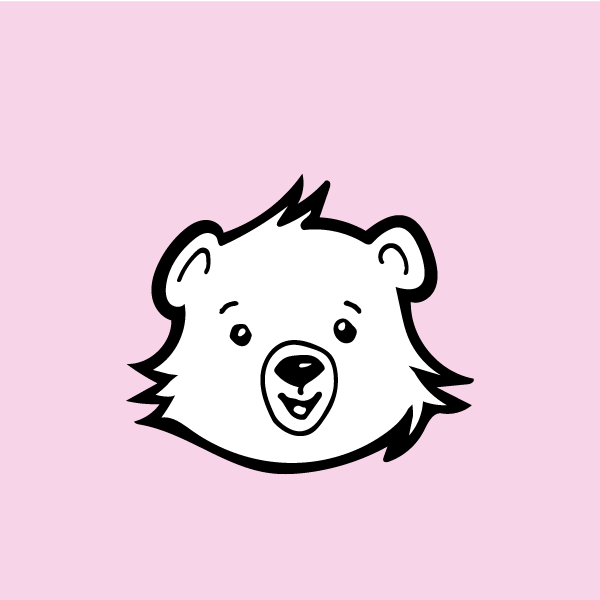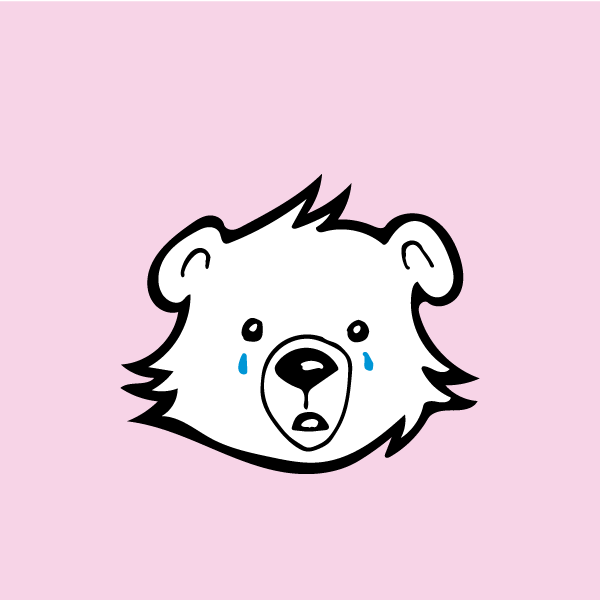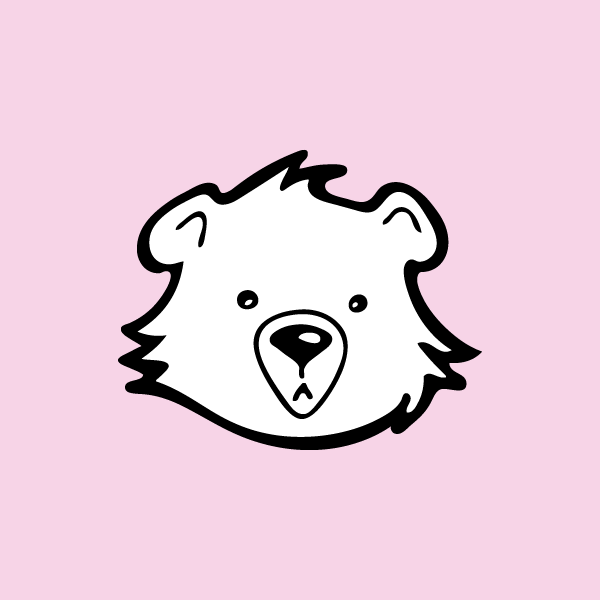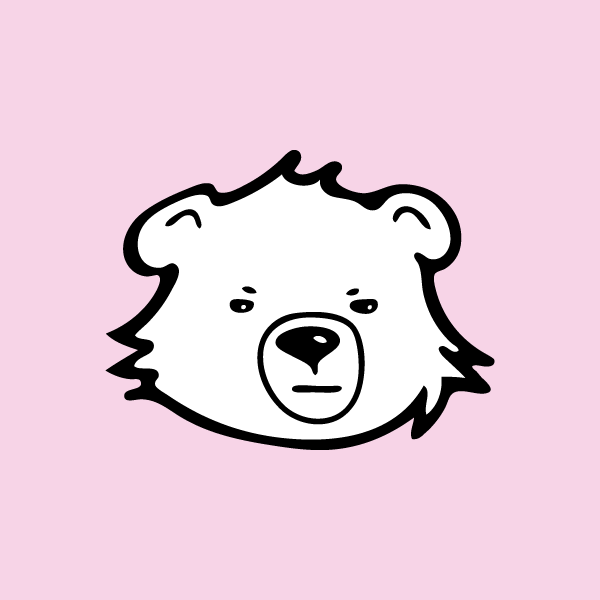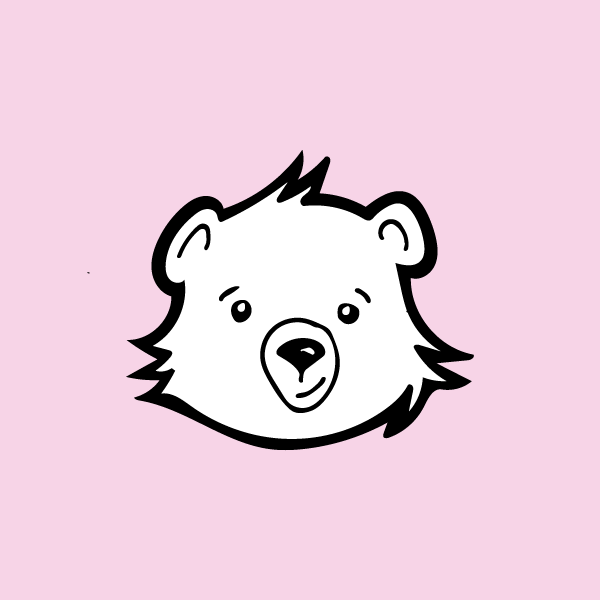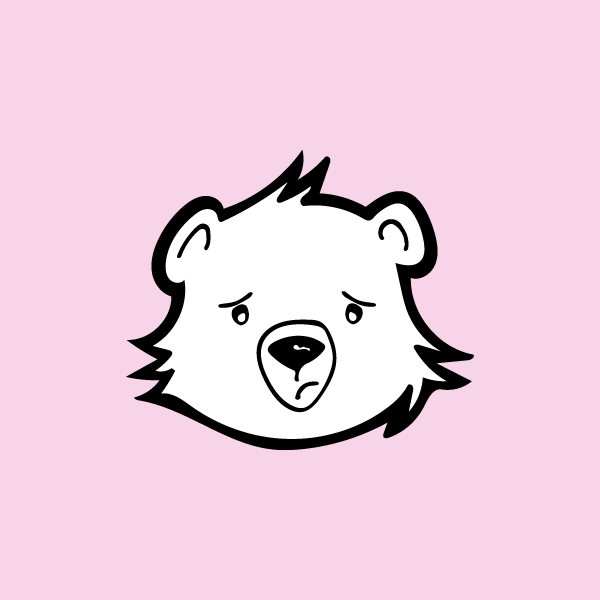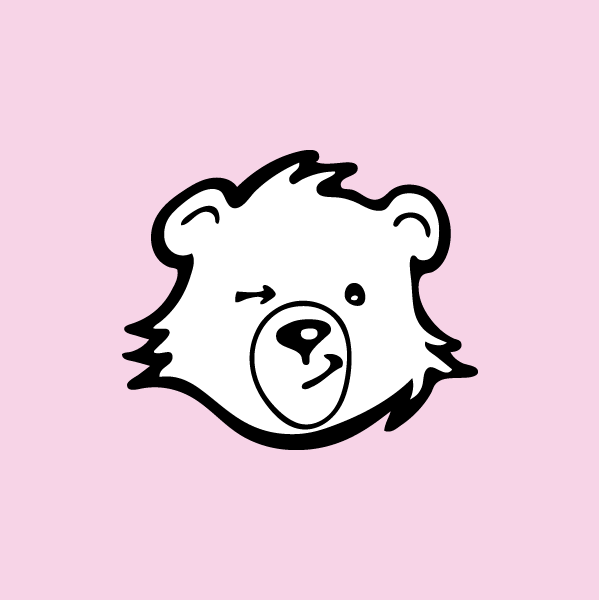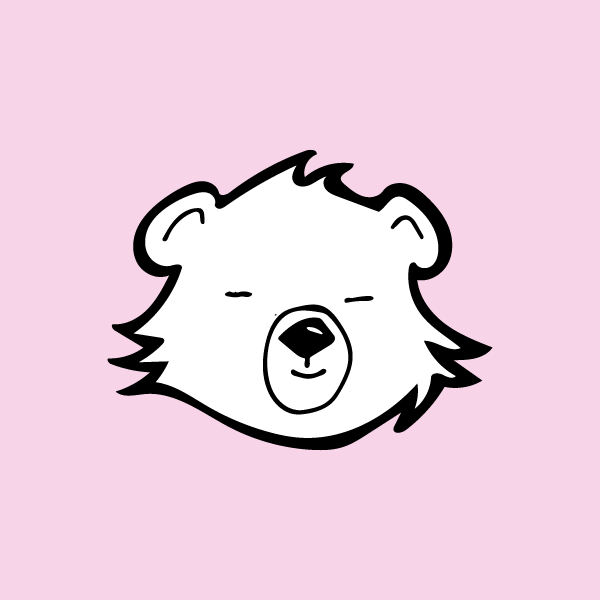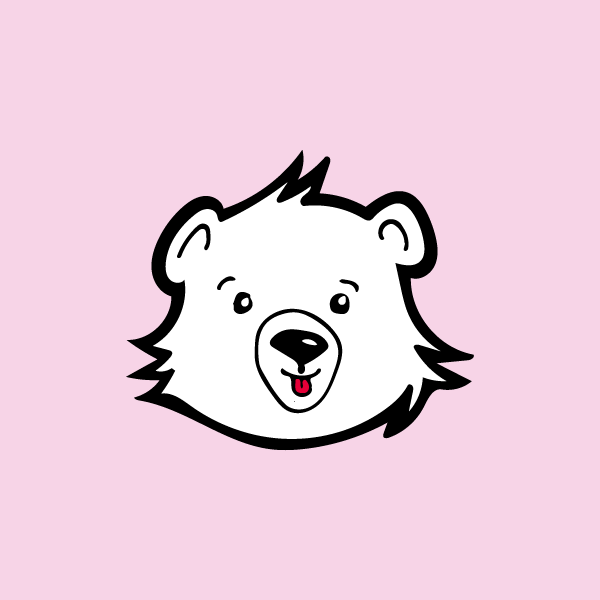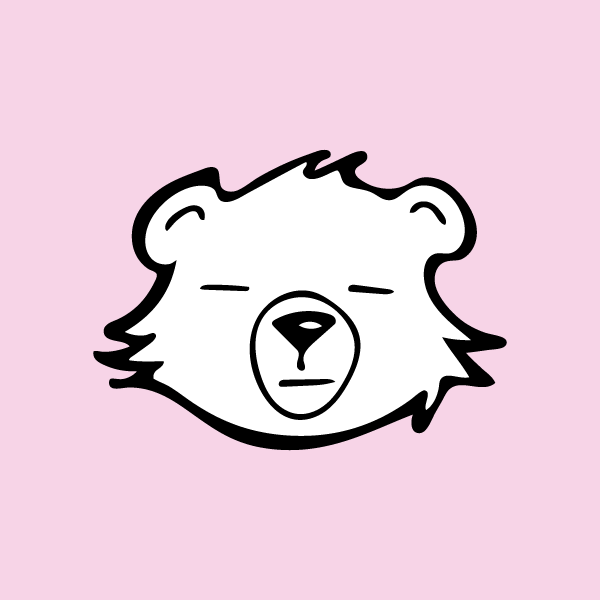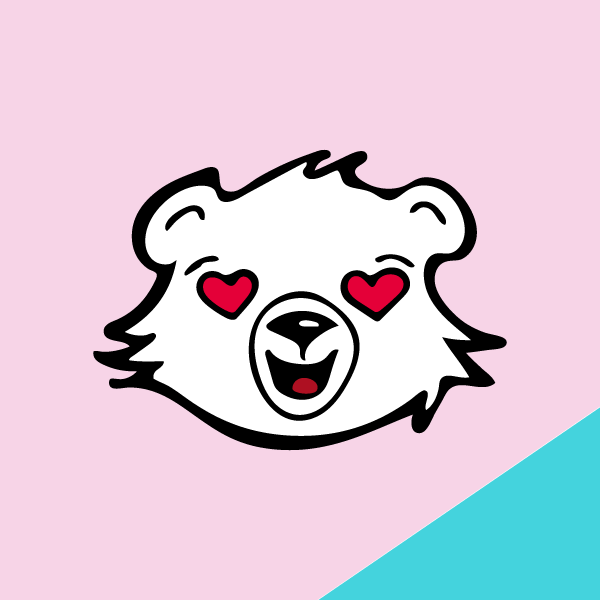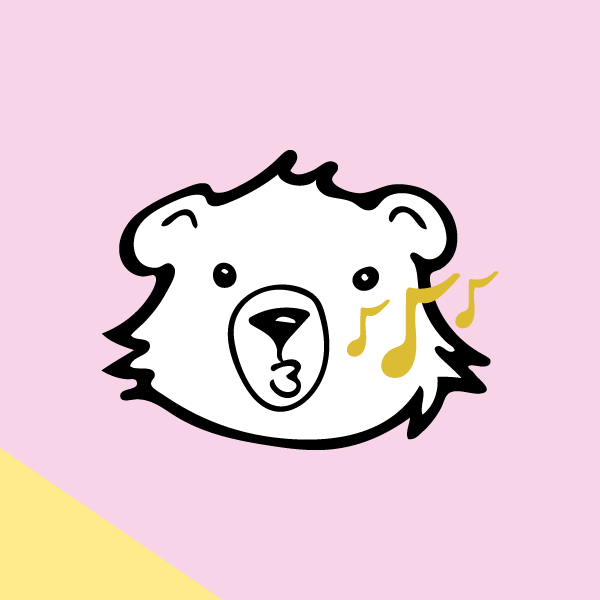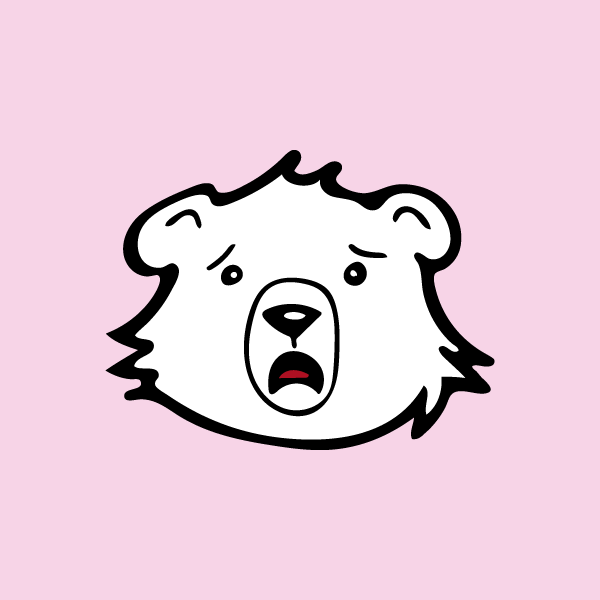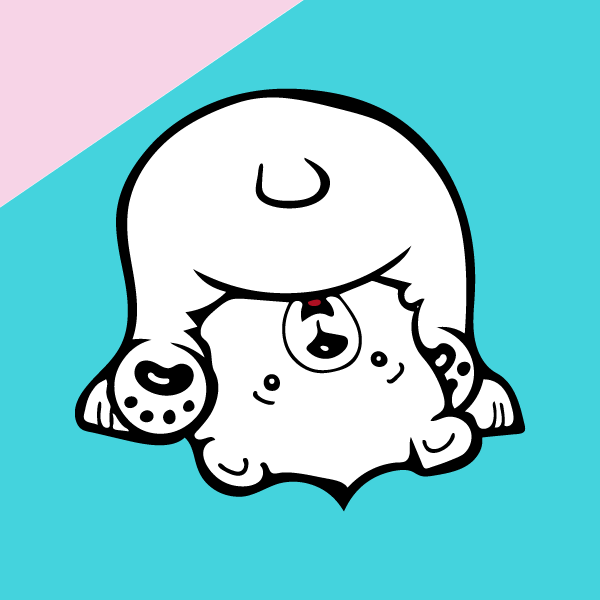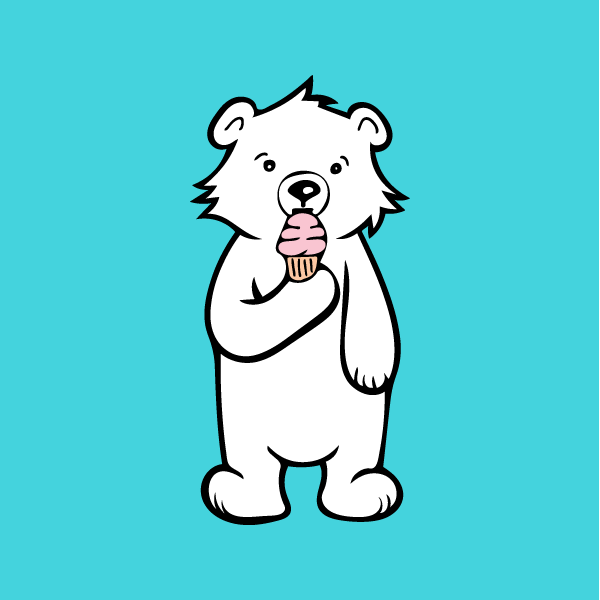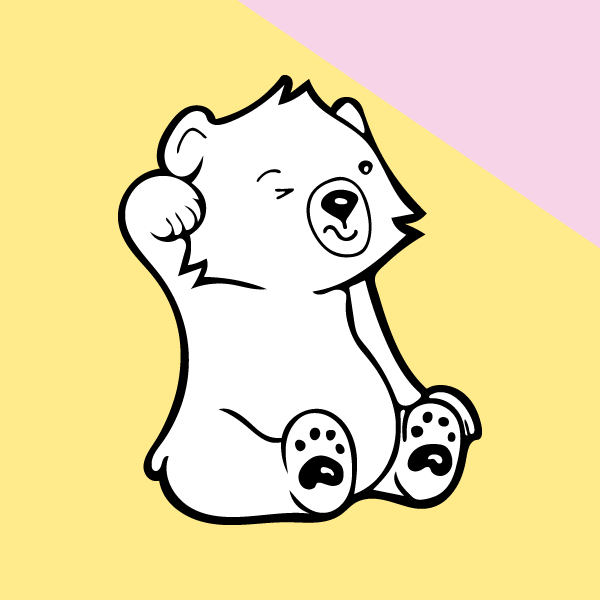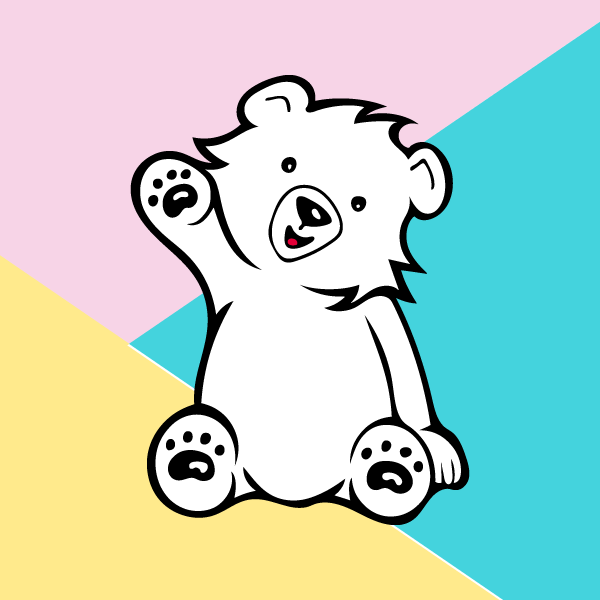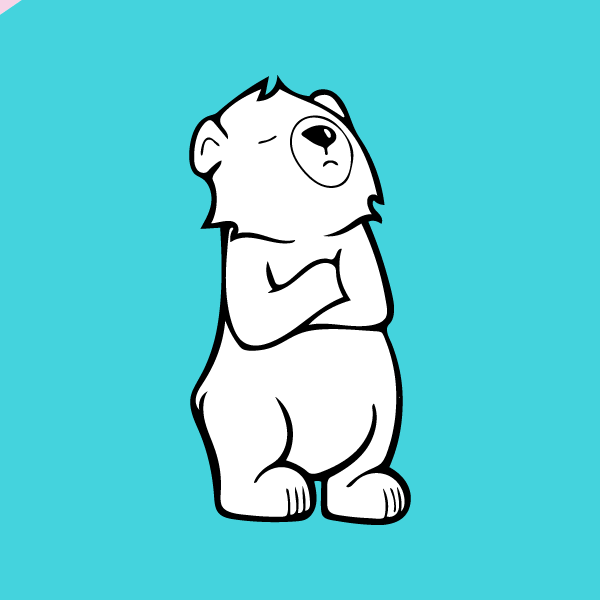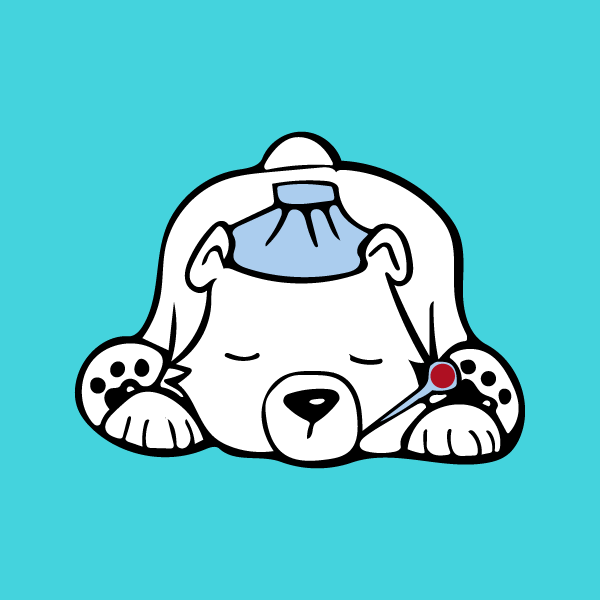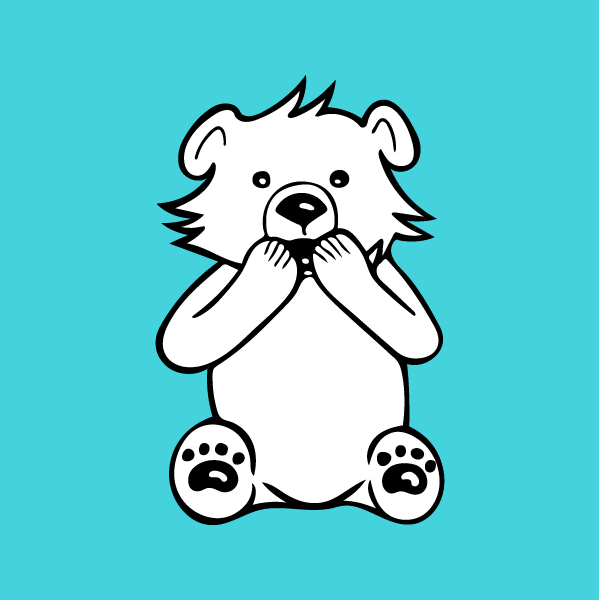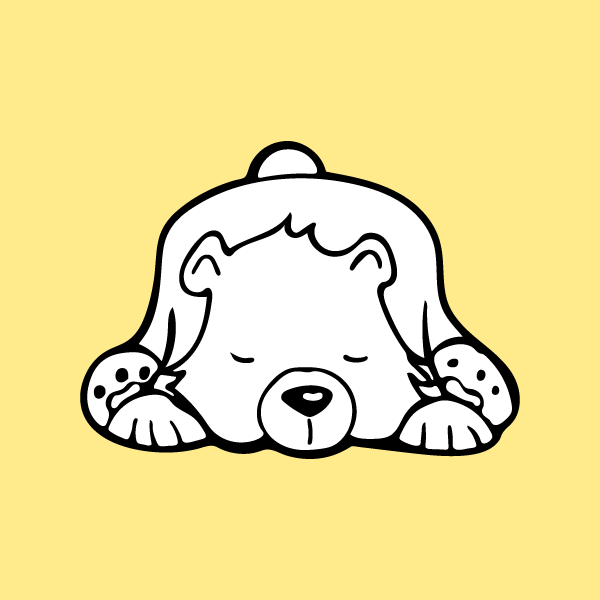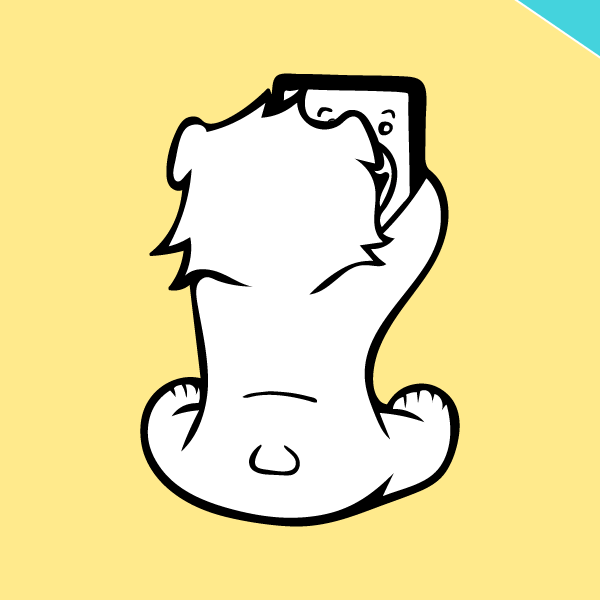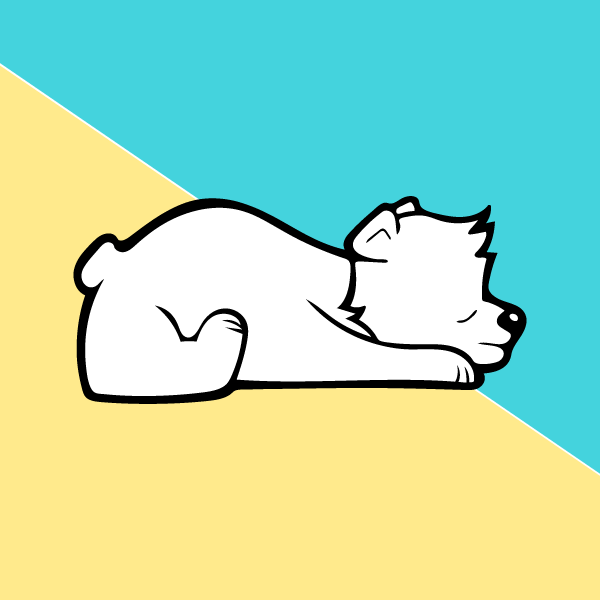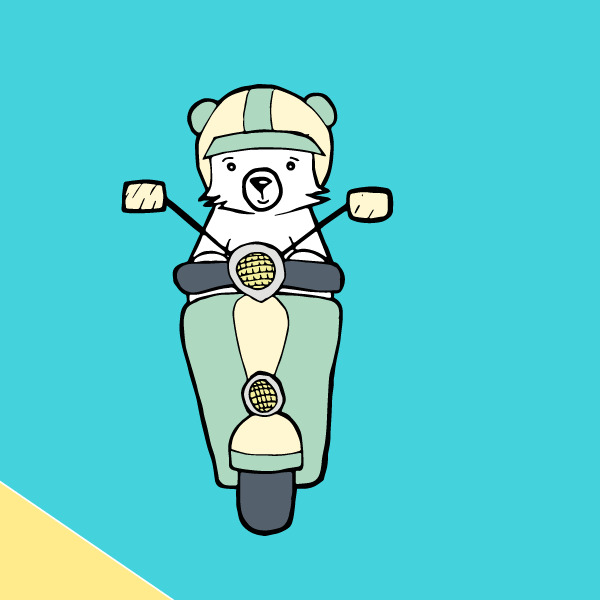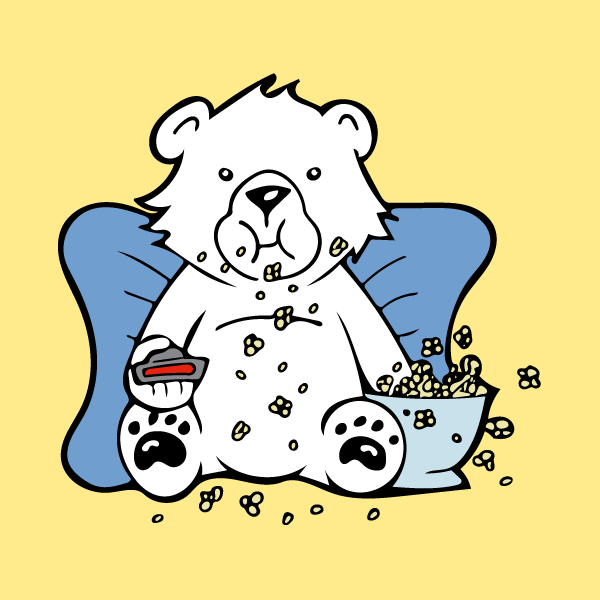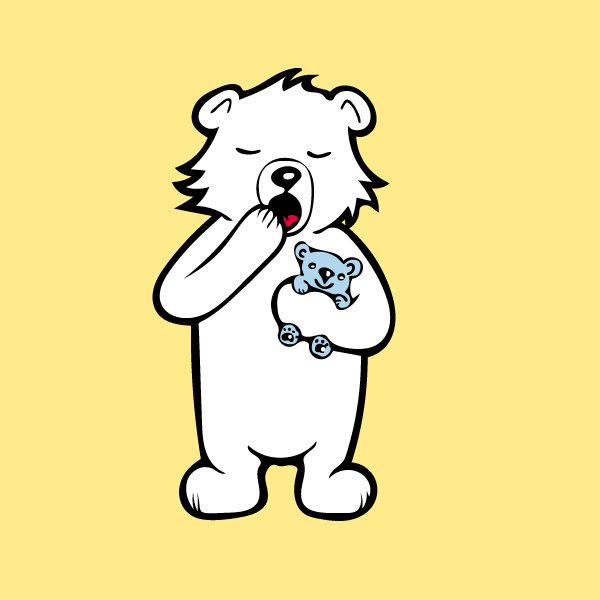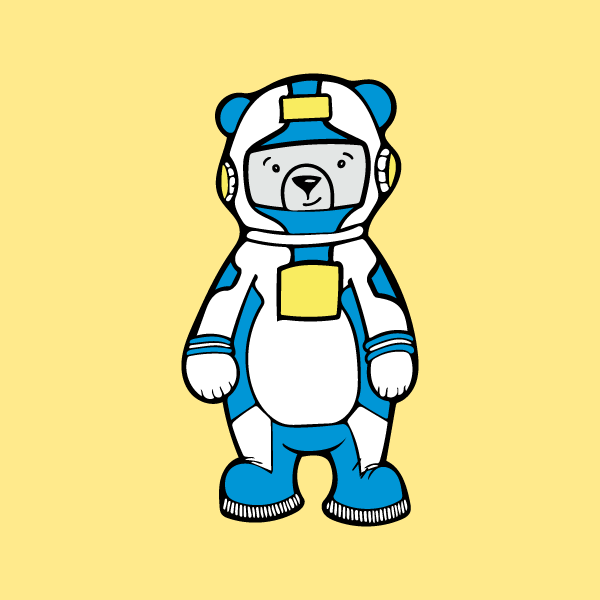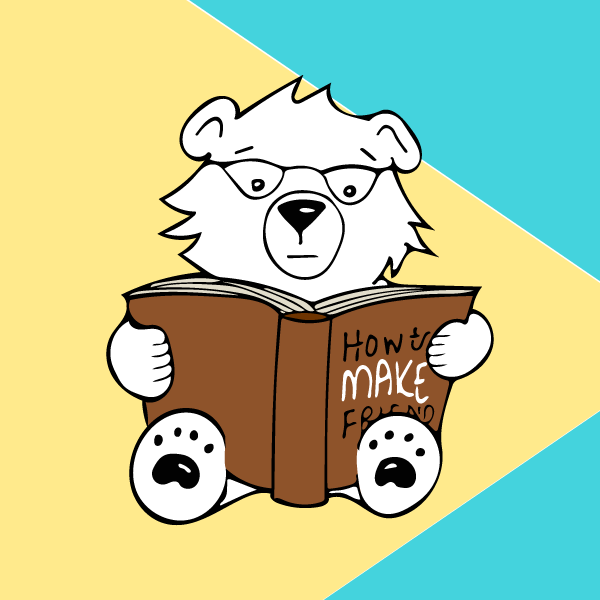 Make your conversations cuter with these Harold Bear stickers! 
You'll find 22 different hand illustrated Harold Bear stickers to share with your friends and family. Create cool combinations of emotions by peeling and placing on top of your photos, other stickers and messages. 
WHERE TO FIND THE SICKERS AFTER INSTALLING
Step 1: Open a message with a friend and tap the ">" button on the left text box. 
Step 2: Tap the app button that appears (it looks like a "A") and then tap the button that looks like four circles in the lower left of your screen to open the iMessage app drawer
Step 3:  Tap the Harold Bear Icon and start sending stickers!