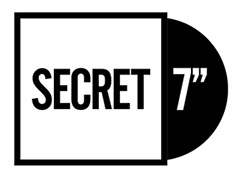 SECRET 7" IS AN ANNUAL EVENT THAT COMBINES MUSIC AND ART FOR A GOOD CAUSE.
 
Inviting creatives from around the world to interpret 7 tracks in their own style,resulting in a one-of-a-kind sleeves for every 7".
 
The cause for Secret 7" - Amnesty International UK.
This is my interpretation of the track Chvrches - Clearest Blue for the 2016 Secret 7" Exhibition. My design was chosen to be one of the 700 sleeves in the exhibition. Each sleeve is sold for £50 and the money donated to Amnesty International UK.
Taking inspiration from the song, the cover which I had created was a tactile design, each square being crossed stitched by hand and neatly mounted onto a hand made 7" album cover.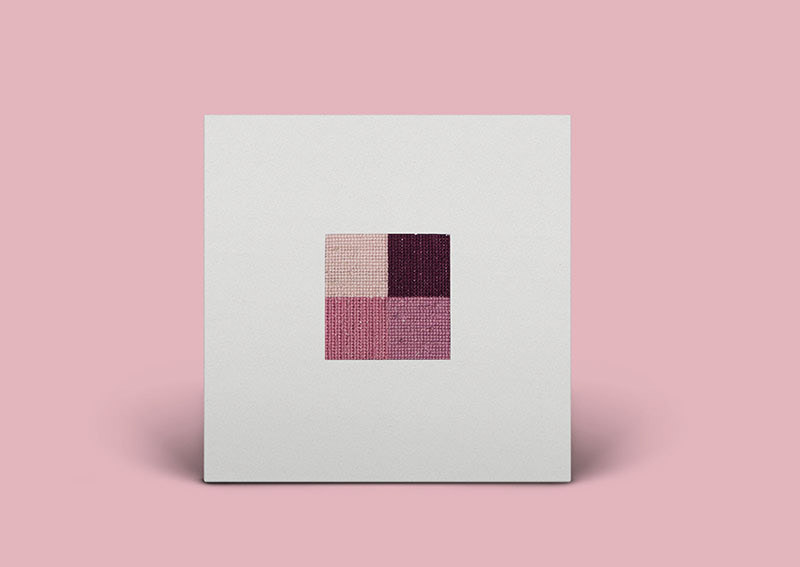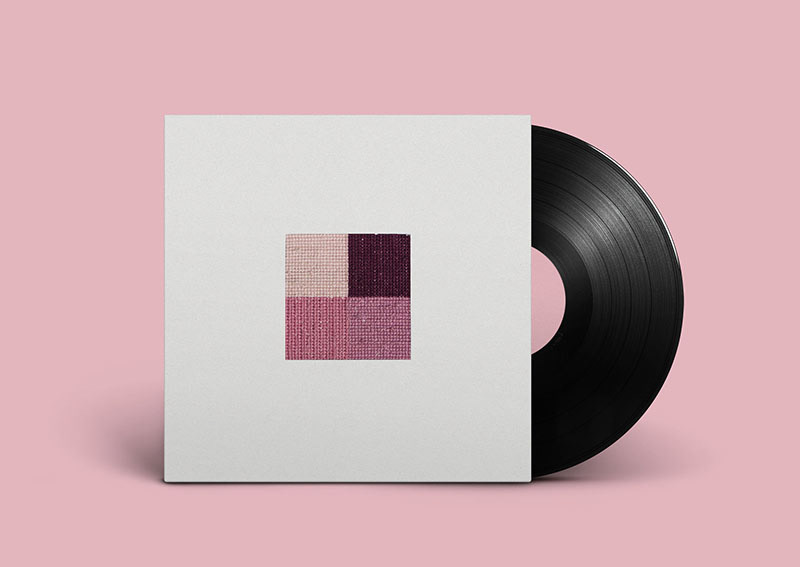 Two stitched-crossed lovers meet within the microcosm and connect on a tension of the cross-stitched digital sound wave.